These are all amazing rooms. some of them have been around the, uh, blogging block quite a bit. I think a couple of them are from sources that got them from my Pinterest boards and then saw them again on the blogs....crazy, but the beauty is irresistible!!!!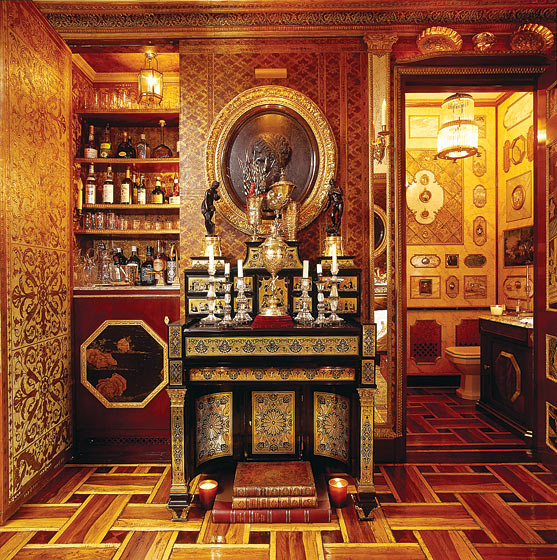 This is a favorite of lots of us! :
via
Tomorrow, the Superbowl.... I cannot get excited, really. Well, except seeing what Madonna is going to do at half-time, and the commercials, most of which are already out. I am not even a fan of football food, and food is usually my Favorite thing!
via
,
via
via
via
via
via
via
via
via