First, a quick notice, then cool design finds:
~PUNXSUTAWNEY PHIL PREDICTS 6 MORE WEEKS OF WINTER~
I guess if it's more of the winter we've had so far, that means it will be Spring-like one day and tornadic or sub-zero the next....
Ok, now to the Important stuff~
After checking on e-mails and reading some awesome design blogs, I wondered if could afford one or two pieces of the furniture and bedding..
. I hate cheap or knock-off-ish -looking stuff, but I do have a budget. I found the answer for me. Maybe for you, too. I suggest that you give your attention to the
Horchow's online catalogue
. It's been years since I've really looked, and it seems so much better.
I am not a regular customer, and I am not getting paid to do this (sigh), but the newest pieces are affordable and gorgeous! Take a look at just a few, and I think I'll go now and do a little online shopping...(my poor VISA).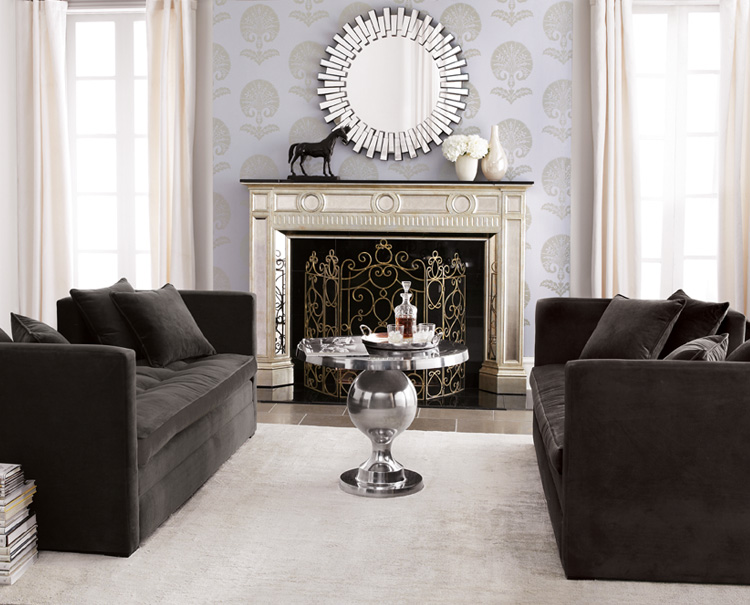 Sleek, simple design, great shapes, and that mantle is interesting....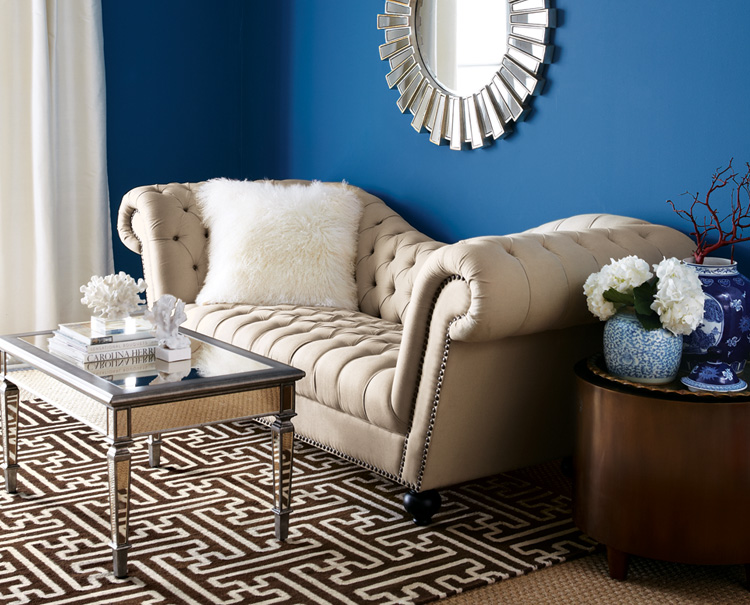 Rug, sofa, coffee table, mirror, side tabel -- all so chic.
I am so impressed with Barclay Butera's British Colonial look.
(And his Plantation designs, and everything else he does!)
Unusual, striking Porcupine Quills Mirror. I wonder
what a Porcupine Day might be for...oh, too random!
Peaceful, lovely abstract painting
Enjoy this Groundhog Day!