Trying to figure out Instagram!
Technology is amazing...Modern can be scary but beautiful...
And speaking of modern...
Sometimes we yearn for the clean, spare look of "Modern" Design.
It has a bad rap for being cold and hard-to maintain unless one is quite OCD.
But here I offer images of Modern, and it's lovely...
...and I'd live with it quite happily.
mixing in a bit of rustic...
This is so gorgeous that one might be happy to keep the counters relatively clutter-free~
This one would immediately get ( from me) a patterned,
richly colored,
non
-modern rug.
And some
interesting
pillows.
But that would still leave a lot of modern to love.
This would get nothing but the addition of friends
so I could share this beauty!
OK, Maybe the terrace could use something with a bit of color...
This color scheme is wild and wonderful, and way too expensive...
but it's Dior's latest, it's modern-ish ( more deco, maybe?)
so I threw it in for fun.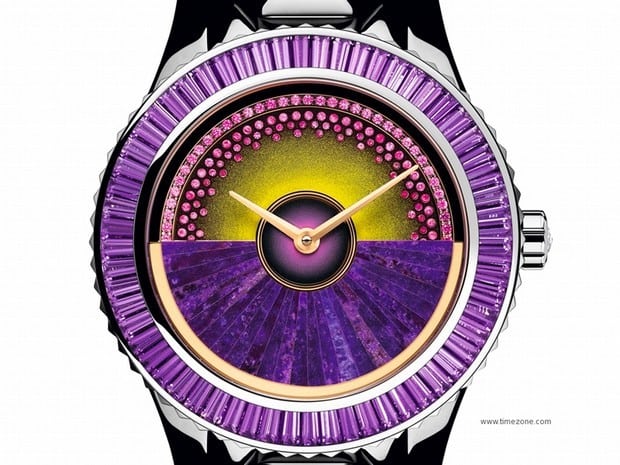 I think somehow a magical harmony was achieved here.
And the fireplace/all-purpose bin is a great - and useful - conversation piece!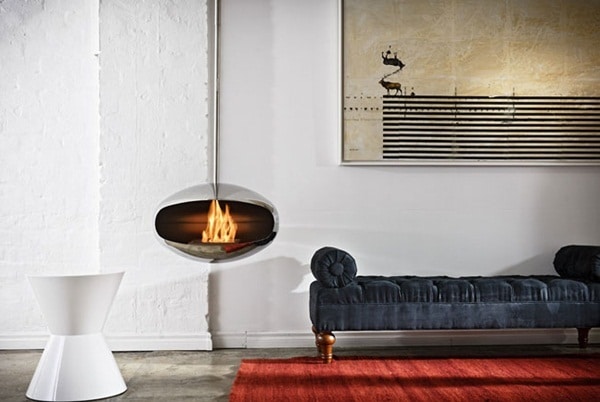 I love modern when it's not cold and stark. It feels luxurious, clean, and calm, but it always seems like a great setting for a great party. Lots of cool, modern ideas here...
I guess you'd say that only a purist would reject them.
Have a great day!
xo
Valerie
1-via 2-via 3-via 4-via 5-via 6-via
7-via 8-via 9-via 10-via 11-via