The other day on HGTV's Interior Therapy, I saw Jeff Lewis create a headboard design that disguised the fact that he had lowered the height of the bed in a redesigned master bedroom. The wife had wanted the mattress to be nice and high. The husband wanted it as low to the ground as possible. Jeff's headboard solution made everyone happy.
It was a simple "wow" moment.
It's not a Raindrops On Roses kind of love,
but these are a few of my favorite headboard ideas: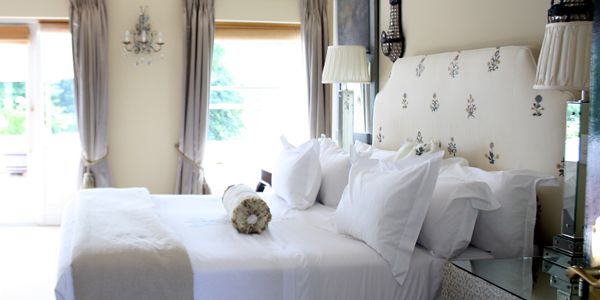 This one is a D-I-Y:
Especially in that last image, I think it's amazing
how headboards can really make a room.
I highly recommend the new Bravo TV show, Interior Therapy with Jeff Lewis !
PS -- Dick Clark, who died yesterday, introduced the world of Rock and Roll to millions... He was always grateful, always hardworking, and always kind. My heartfelt sympathy goes out to his family. Today, I think a lot of us feel that he was family...
via
via
via
via
via
via
via
via