Country-fy
the kitchen with wood gingham and beams, add a cozy stone fireplace, keep the appliances high
end, and
You have luxurious charm:
Fine modern art, unique crystal lighting, soft shapes, muted colors, bold furniture,
and the careful use of the richest fabrics:
A lovely, demurely hidden bathroom:
The clock, the shutters, the lighting, the Lucite chair
and the
reupholstered furniture
( and the rug as long as it is imitation...!):
Traditional clapboard house with the rustic shutters
and unpainted beams over the door --
I call that updated,
understated Classic Style:
The unusual richness of the materials in the mirror,
the lamp, and the bar cart ~ wow:
Fresh flowers on a Lucite table; simple, luxurious
fabric; muted tones; and the indulgent headboard:
Rich, substantial, simple. Solid beauty:
Fine materials made with the happiest of designs,
charming on their own and all together:
The stern look of the seriously stainless steeled, geometric kitchen,
is loudly and prettily relieved
by the exuberant red pendant,
like a playful 5-year-old making noise during church

~
Bling, simplicity, calm, and prettiness: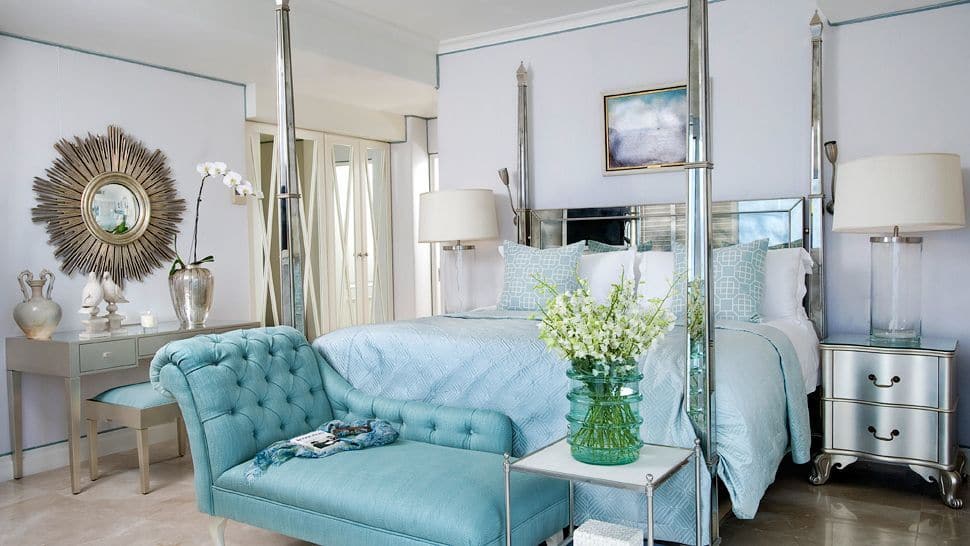 All luxurious.
All charming.
For everyone.
A touch of luxury that...
Avoids the pompous,

Avoids the trying-too-hard-to-impress look!

Achieves a friendly, understated richness.
...Looks great, easy to live with,
easy to enjoy.
1-via 2-via 3-via 4-via 5-via
6-via 7-via 8-via 9-via 10-via