Ok, so if you have a spare silo, an extra dumpster or two, some rope and some wood...well, I'd say you are well on your way to a wisely resourced, very cool style :
take the Silo - and a grain bin, if you have that too) and make it a house.

Forgo the granite for the cooler and gorgeous aluminum shavings-countertops.

Don't forget to add storage.

Perhaps

clean out one

dumpster

and re-fit it as a guest suite for the in-laws.

Take the other dumpster and convert that into a pool. The kids will Love it.

Don't forget to put a rope swing out there too.

then add a special touch...
but see for yourself
Converted Silo and Grain Bin
(I spy wooden ceiling beams inside):
Aluminum shavings outshine granite in the kitchen:
Inside, you might add some rustic bathroom storage:
A house ( "guest suite?") made out of a dumpster:

This takes the "dumpster diving" concept to a whole new level.
But don't. Not deep enough!
Hmmm....maybe a very large dumpster and some potted plants...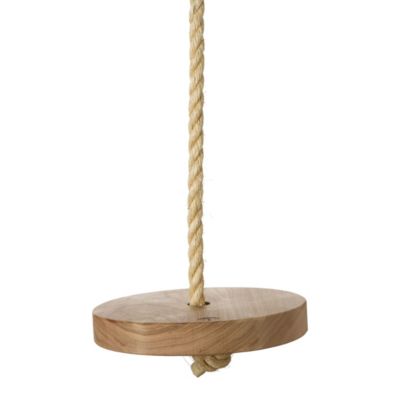 And the final touch: a pretty flower in an old tin can,
hung onto the knob of that old recycled door:
VOILA! :
Recycled Elegance.
via
via
via
via
via
via