Mason Jar with handprint + flower:
Fill a teacup with flowers:
Card, Crayon Vase, + Daisies
Not crafty? Maybe a simple piece of jewelry:
Or just lots of Hugs, and then
Peace, Quiet and Relaxation...all day.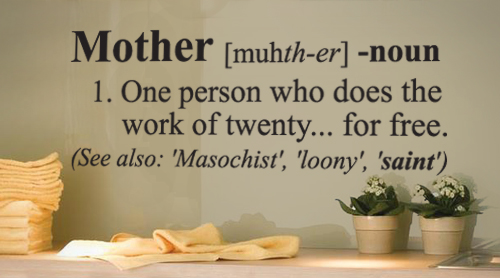 We mothers labor for love, and it's nice to get back
a symbolic labor of love from those we mother.
via
via
via
via
via
via