Tory Burch:
I enjoy and admire her lovely fashion and interior designs. She is consistent in her choices of color and mood, but each time, the look is unique. She understands relaxed, appropriate style... An understated sophistication, for both formal and casual looks.
Here's why I am a fan:
I

have the flipflops in black. Now must also have these:
Don't you feel as if you know this room?
She knows I want that dress:
Summer glamour
~ stay cool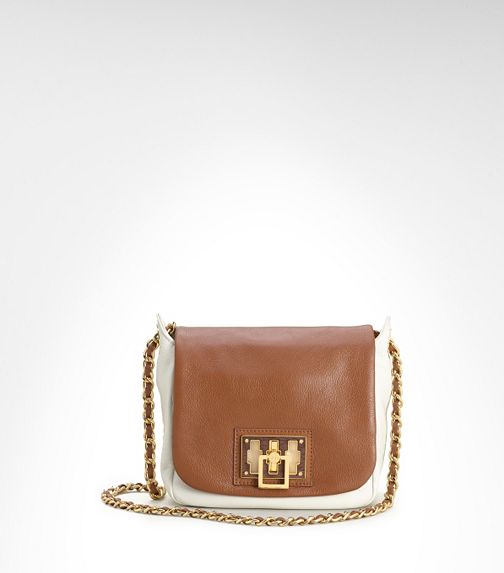 What an original, smart and creative designer, businesswoman,
mother, and role model for all women !
1-via 2-via 3-via 4-via 5-via 6-via
7-
via
8-
via
9-
via
10-
via
11-
via
12-
via
13-
via