This first one, with those amazing swing-arm lamps...
Maybe not exactly a low-key bedroom,
No words for Jeanne Lanvin's GORGEOUS blue bedroom:
The neutrals, the patterns, the deep ruffles...
Drama, beauty ( I object to real turtle/tortoise shells...)
Simplicity, divine beauty...
(from Phoebe Howard's latest book)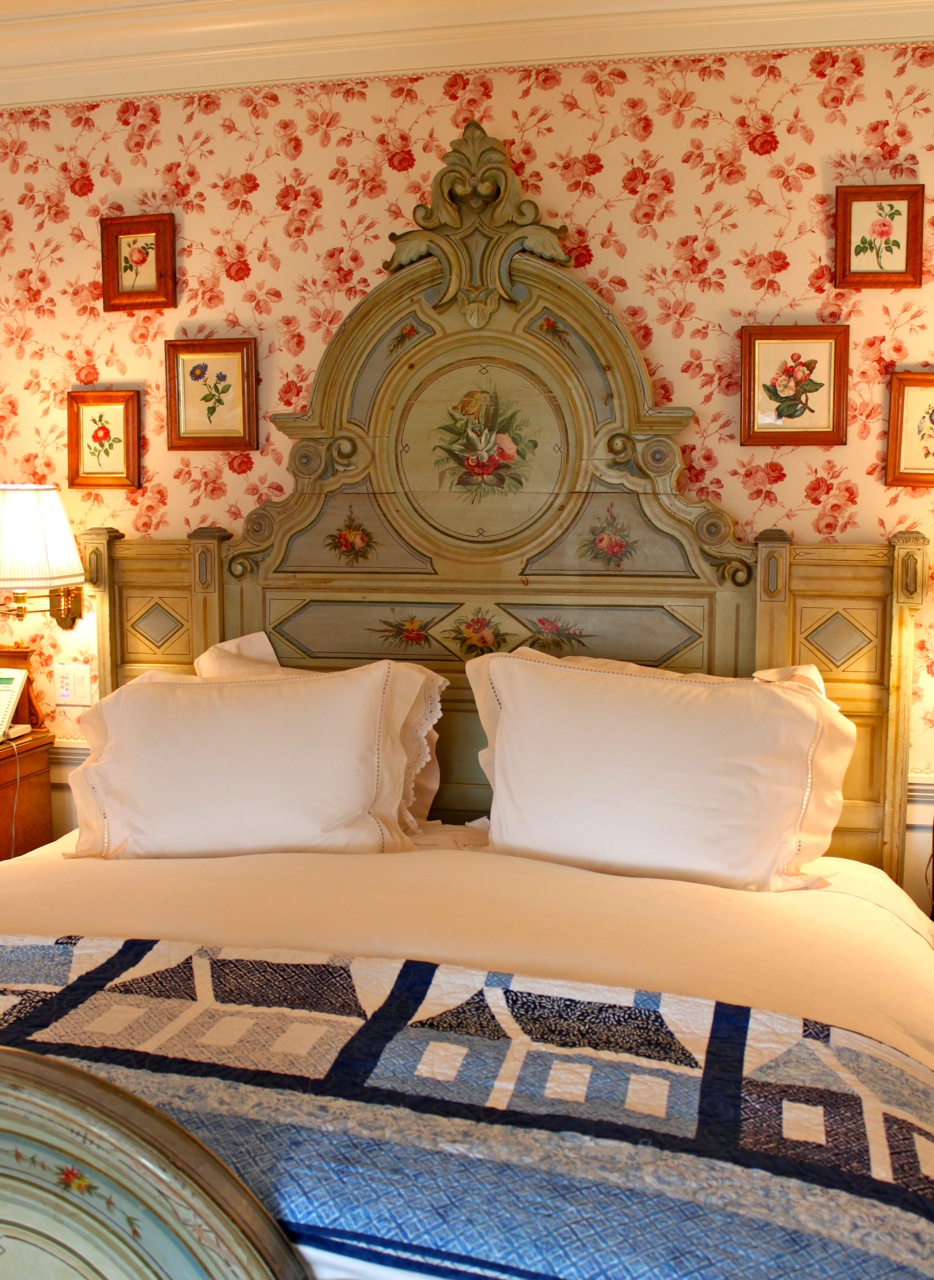 Dainty, elegant, needs a box of bonbons nearby...
I am eating my heart out, but also thinking up ways to adapt what I have....
via
via
via
via
via
via
via
via
via