A dreamy wallpaper at the back of a glass cabinetry: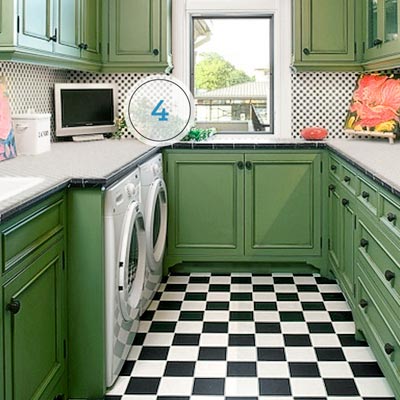 Allee Willis took a
flimsy-brass-mirror porthole,
sunk it into the floor, to serve as a laundry chute!!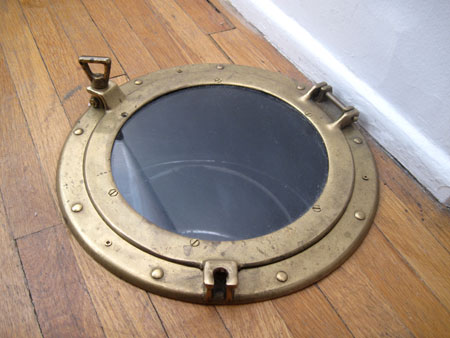 Trompe loeil wallpaper>> impressive interest for a flat door!
Add a shelf above a doorway, paint it to match the trim,
then use it to display pottery , books, etc...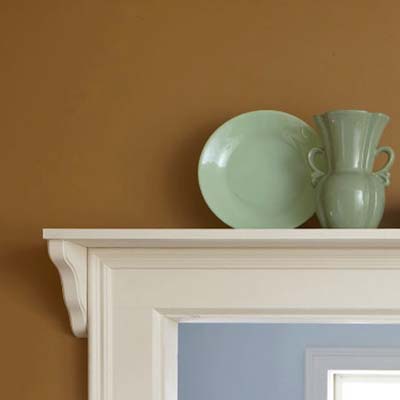 Use a ladder as a bath towel rack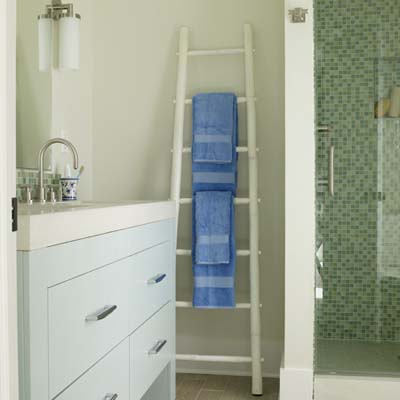 Clever, aren't they!?
Have a great day!
xo
Valerie
via
via
via
via
via
via