A chunk of sun...Magnetic fields are disrupted.
Communications
are disrupted. Electricity is disrupted. The sky is beautiful.
Here is an image to keep, a Solar Flare Sunset:
Charged Particles are Gorgeous!
This shot of the solar flares, taken
recently
by NASA,
would also look great framed and up on a wall:
news.nationalgeographic.com
As would this sweet mirror:
telegraph.co.uk
This certainly gives you a sense of being, um, overwhelmed, and may call for sunglasses...
This calls for applause: Solar-inspired D-I-Y
www.physics.uci.edu
A tea ceremony room
at a 2009 gold exhibition in Tokyo
: golden tea set on display~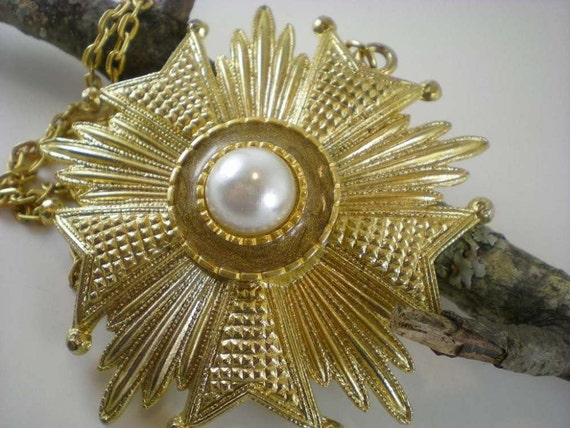 Sunburst Dahlias~the colors match so well! Lovely flowers....
Versailles Palace -
Hall of Mirrors...
This solar flare was captured March 8, 2012 at about 11pm Eastern Standard Time:
Amazing...
Have a Beautiful Day!
xo
Valerie
P.S..........................
According to :
The coronal mass ejection (CME), reached Earth at around 5:45 am EST on Thursday (3-8-2012) according to officials at the Space Weather Prediction Center of the US National Oceanic and Atmospheric Administration. But it was more of a "glancing blow" than a full on collision, thankfully.
The impact will continue to affect Earth today according to Space.com, but the storm has now been classified as "moderate" as of midnight last night (EST). The effects have been the greatest over the polar caps.
via
via
via
via
via
via
via
via
via