A gloomy time of year is made brighter when hatching new ideas. So start hatching!
Below are several space-saving, function-enhancing, good-looking rooms. They'll make you say, What a great idea!" They are all DO-able.
These rooms function very well, while being such

inviting, comfortable living spaces.
I am thinking about that blank, boring wall in my daughter's bedroom...maybe some shelves and/or
cabinetry
on each end, bed in the middle,
curtains
around the bed...Join me -- check out these ideas!
Fold-up Kitchen - Great for guest suite!
What a Great way to upgrade an old cabinet; upholstered cabinet!
A cute hideaway with books and....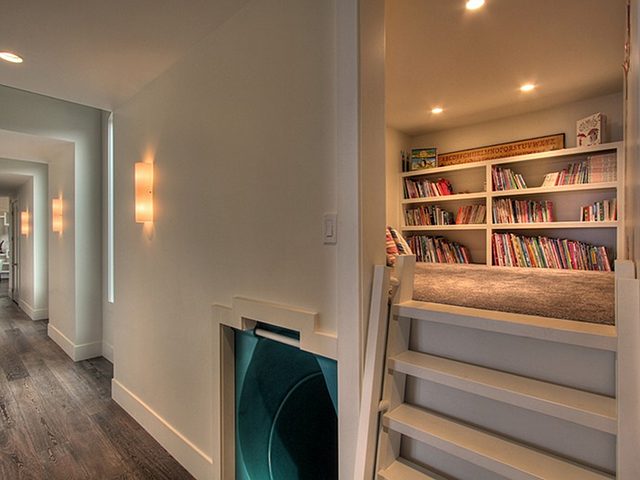 A thrilling ride from the 2ND FLOOR down to......
the BASEMENT!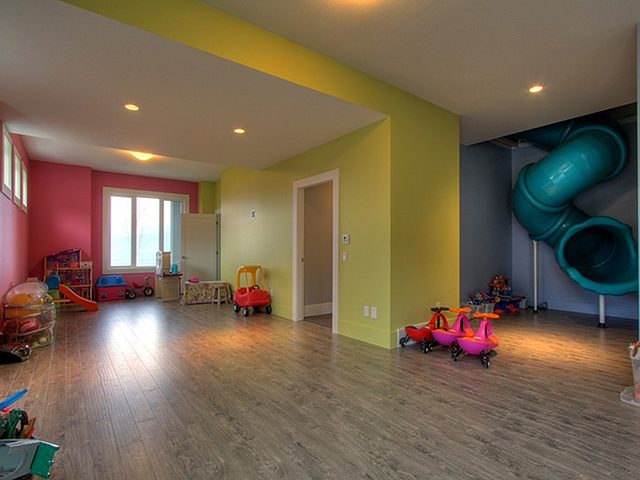 Energize

in the RED Shower! An original, simple concept.
Lots of Practical drying racks in a laundry room with Style.
Making an alcove for beds increases storage and space
Attic Closet ( I think I would make that mirror full-length and tri-fold...)
For the organized clothes horse, creating that closet would be a great gift!
So not only are these ideas clever, but they can also be done on a limited budget.
Start making plans for Spring!