The Golden Globe. It's not just hat glamorous orb of Hollywood.
It's also the glamorous touch in our homes. Gold is gorgeous:
http://tevami.com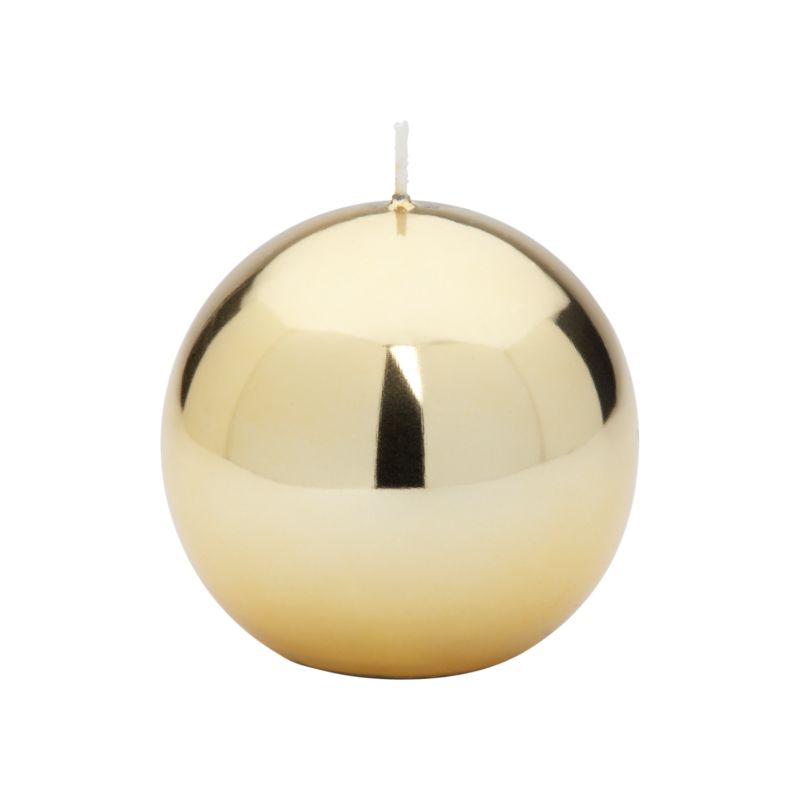 Gold just can't save the fast-food world...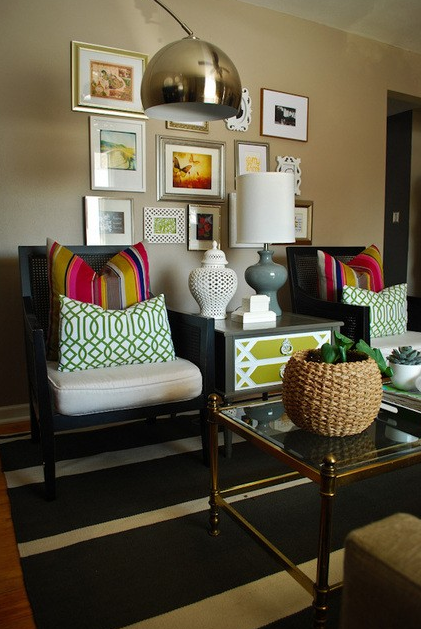 You must admit, that touch of gold is really, really nice.
And a little break from all of the metals and chrome (which I love)...
I hope these last shopping, wrapping, travelling days are are going well for you...
Have a Safe and Sane day!
1-via 2-via 3-via 4-via 5-via 6-via 7-via
8-via 9-via 10-via 11-via 12-via 13-via