Rooms that make me say WOW.
This one: the half wall artwork makes it seem to be open to the outdoors. Wow.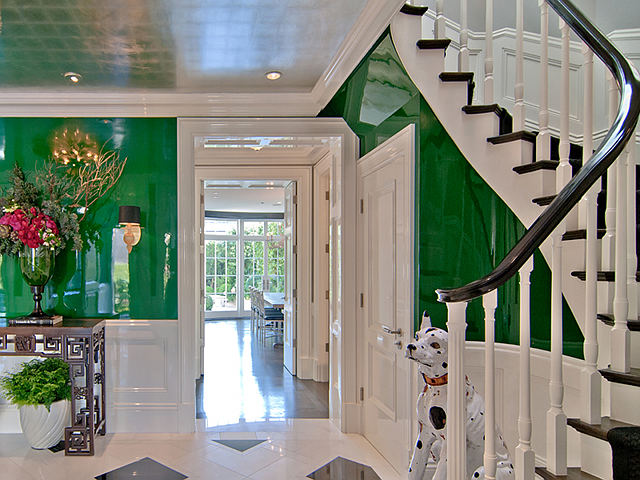 Impressive rooms are great when you have guests. Gives everyone an easy path to small talk. It also makes people stimulated, gets them thinking. It's probably almost always a good thing.
1-
via
2-
via
3-
via
4-
via
5-
via
6-
via
7-
via
8-
via
9-
via
10-
via