increased light,
Positive Feng Shui influences in the area of wealth and abundance.
(especially with round mirrors).
Here are some new,
along with some
oldies
but goodies
in the Images-of-Mirrors department.
Enjoy:
Dering Hall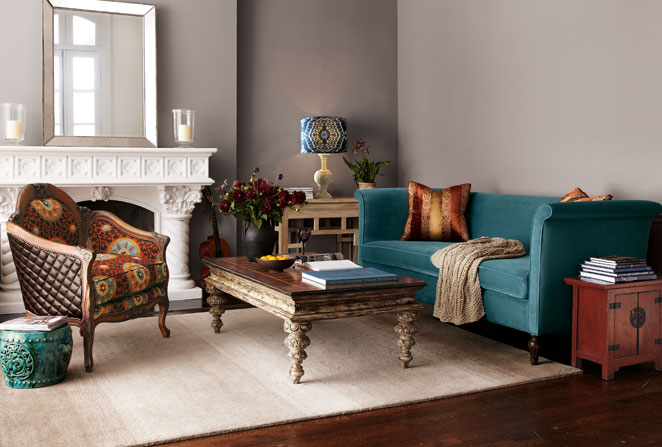 don't miss the baby cello by the fireplace!
Martyn Lawrence-Bullard
Tobi Fairley - classic, but always original
Designer Tom Stringer
a Horchow room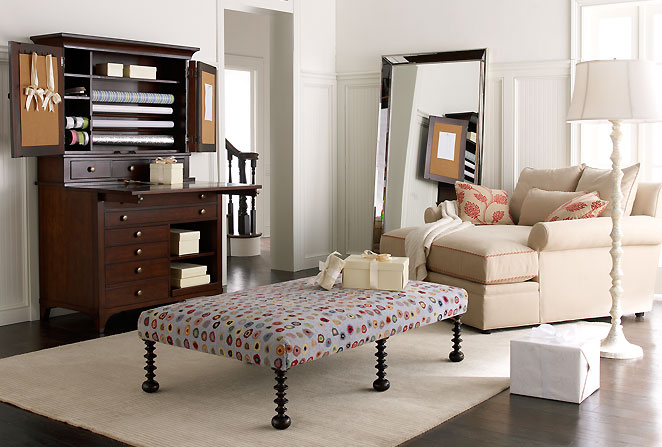 another Horchow room -- lots to admire here.
by designer Tad Davinci -- but really, look at those CHAIRS!!!!
Tom Leighton The coffee table is mirrored too!





Reflect on that.




Have a great day!



~vbk~